Topic
Motorsport.com's Prime content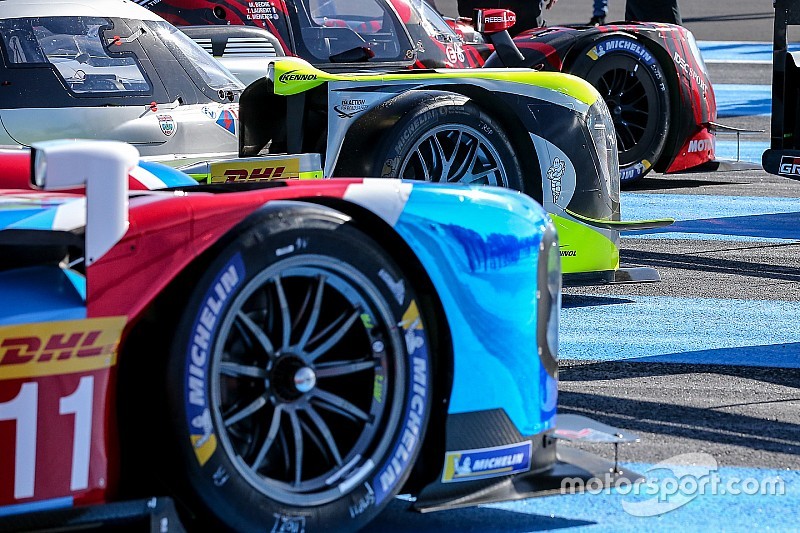 Efforts to give Toyota some competition in the FIA World Endurance Championship's superseason have led to expectations of the privateer outfits snapping at the Japanese manufacturer's heels. But it's not quite going to play out like that.
Can Toyota be beaten by the new wave of privateers entering the WEC for the 2018/19 superseason? The answer has to be no, and that's not just because it's the only manufacturer still standing in LMP1.
That status, of course, means it has more resources, a higher level of organisation and a better driver line-up than any of the independents, not to mention a proven three-year-old design in the TS050 Hybrid pitched against an array of new cars from Ginetta, Rebellion and BR Engineering.
To continue reading subscribe to
Join prime and take advantage of member benefits:
Custom news feed based on your favorite series
Ad-free environment
Access to the Giorgio Piola archive
Best of F1 Racing
Higher resolution photos
Best of GP Gazette
Unlock the benefits of PRIME and enjoy the full range of features offered by your favorite motorsport news site.
Subscribe to Motorsport.com PRIME
Already have an account? Sign in