NASCAR to meet with team owners tomorrow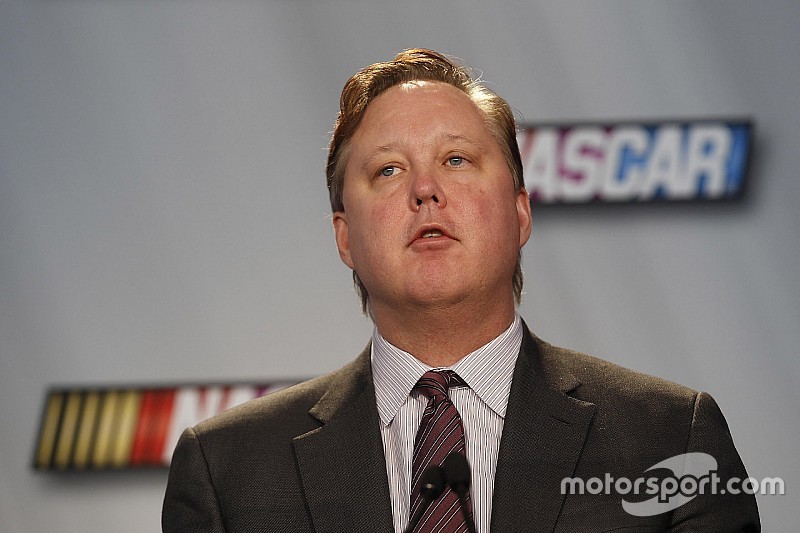 NASCAR will meet with Sprint Cup team owners on Tuesday afternoon at the NASCAR Plaza in downtown Charlotte.



The meeting is expected to tackle a number of topics, including competition issues and what the structure of team ownership might resemble moving forward. 
Since the Race Team Alliance was introduced last July, there has been increased buzz regarding the possibility of franchising or revenue sharing. RTA chairman Rob Kaufmann expects to have some system in place by the end of the year. 
However, several team principals were adamant that this particular meeting was not a "RTA" function with the sanctioning body, but an open discussion.
While NASCAR has held meetings with team owners in the past, generally it's been an assembly of smaller groups or of owners affiliated with a particular manufacturer.
NASCAR held a competition meeting last Friday at New Hampshire Motor Speedway with team managers, manufacturers and Goodyear to discuss the 2016 Sprint Cup rules package which is expected to be finalized later this week.
NASCAR to meet with team owners tomorrow