Get alerts
Steve Byrnes is being supported while he fights cancer through kind messages on social media, tributes on race cars, and now a race has been re-named in his honor.
Steve Byrnes celebrated his 56th birthday this past week and posted a photo on Twitter about how he was spending his special day.
The respected NASCAR broadcaster of many years and integral part of the Fox Sports NASCAR team, has been fighting head-and-neck cancer since 2013. He was successfully treated until the illness returned in fall of last year. 
During his battle, his name as appeared in place of driver's above doors, which has become much more fequent as of late. Roush-Fenway Racing will put Byrnes name on all three of their Cup cars, as will many others. Byrnes tweeted today, "Had procedure today to insert tube into lung. Painful but should help long term. Hoping to get out of here (hospital) tomorrow."
Bristol Motor Speedway has even changed the name of this weekend's race to the 'Food City 500 in Support of Steve Byrnes.' #HappyBirthdaySteveByrnes was one of the top trending hashtags in the United States, this past week.
"We stand with the NASCAR community in being Steve Byrnes Strong," said President and CEO of Food City, Steve Smith. "By banding together, we can drive even more awareness and support for our friend Steve, his family and everyone who Stands Up to Cancer."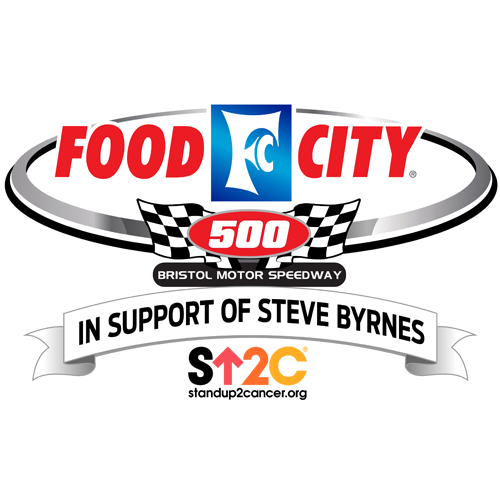 Along with the rest of the NASCAR community, Motorsport.com offers their prayers and support to Steve Byrnes and family.