Donnie Allison, Terry Labonte headline 2018 NMPA Hall of Fame class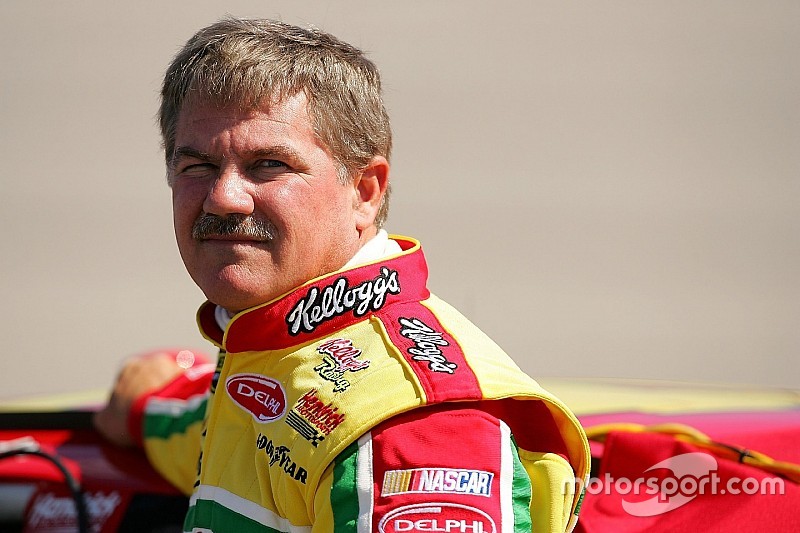 A pair of distinguished drivers and a pair of talented crew chiefs make up the National Motorsports Press Association's 2018 Hall of Fame Class.




Drivers Donnie Allison and Terry Labonte as well as crew chiefs Jake Elder and Buddy Parrott will be inducted in the NMPA Hall of Fame during a ceremony scheduled for Jan. 21 in Charlotte, N.C.
Labonte was named on 90 percent of the ballots cast by the NMPA membership. Parrott was named on 72 percent, while Allison and Elder were each named on 65 percent.
Making up the Class of 2018:
Allison, 78, won 10 times as a driver in 242 career starts in NASCAR's premier series, posting 78 top-five and 115 top-10 finishes. He also won 18 poles. Allison also competed in USAC, finishing fourth in the 1970 Indianapolis 500 and sixth the following season. His 1970 effort earned him rookie of the race honors.
Elder is credited with 43 victories in NASCAR's premier series during a 24-year career atop the pit box. As crew chief for Holman-Moody, he helped guide David Pearson to the 1968 championship, he was crew chief for Darrell Waltrip's first and last career wins and was instrumental in the early success of seven-time champion Dale Earnhardt. Elder died in 2010.
Labonte, 61, won two premier series championships, in 1984 with team owner Billy Hagan, and again in 1996 with owner Rick Hendrick. The native of Corpus Christi, Texas, won 22 times at the top level; he also won 11 times in NASCAR's Xfinity Series and once in the Truck Series. His first Cup win came in the legendary Southern 500 at Darlington (S.C.) Raceway in 1980; his final victory came in the same event more than two decades later.
Parrott, 78, began his role as NASCAR crew chief in 1977 with DiGard Racing and driver Darrell Waltrip. By the time he retired in 1997, he had amassed 47 wins with a variety of drivers. He led Waltrip to 22 wins during a four-year span; he was the crew chief for Richard Petty when the King won his 200th and final race at Daytona in 1984; Derrike Cope's stunning Daytona 500 victory in 1990 came with Parrott calling the shots; and Rusty Wallace won 18 times between 1993-94 with Parrott at Team Penske.
The NMPA Hall of Fame is located on the grounds of Darlington Raceway and has been in operation since 1965.
Donnie Allison, Terry Labonte headline 2018 NMPA Hall of Fame class