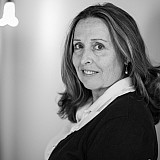 Collision between Nos. 20 and 5 triggers 11-car wreck.
The big ones just kept on coming in the wee hours of the night at Daytona International Speedway.
After Matt Kenseth collided with Kasey Kahne, the No. 20 Toyota bounced up the track into the defending winner of the Coke Zero 400 winner Aric Almirola.