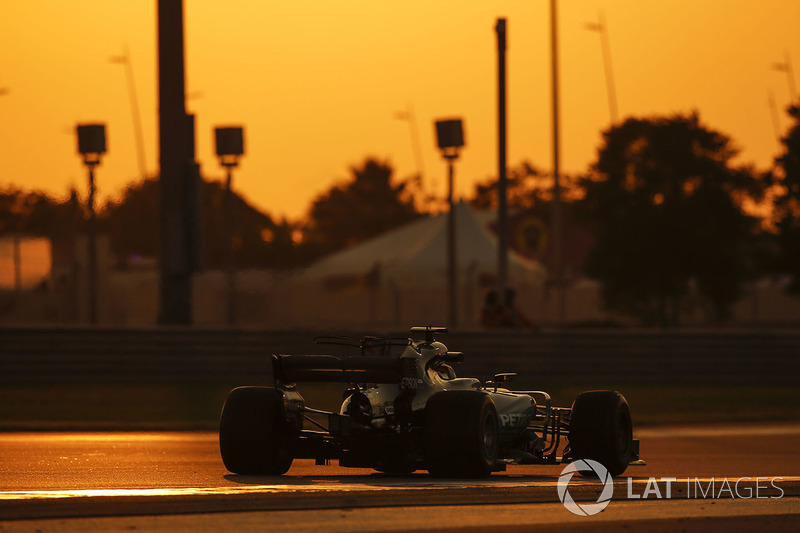 Topic
Motorsport.com's Prime content
Jorge Lorenzo's big-money move to Ducati has not go well so far and he now stands at a career crossroads. His next decision will have a major impact on MotoGP's 2019 rider market and how Lorenzo himself is remembered.
It's been a little over two years since Jorge Lorenzo decided to jump ship from Yamaha to Ducati, and it's hard to argue that the move has thus far been anything other than a total failure.
Instant success on a bike so different to the M1 with which he had conquered the world on three occasions was not expected. But few would've predicted that 22 races into Lorenzo's time in red, he would still be winless for Ducati.
To continue reading subscribe to
Join prime and take advantage of member benefits:
Custom news feed based on your favorite series
Ad-free environment
Access to the Giorgio Piola archive
Best of F1 Racing
Higher resolution photos
Best of GP Gazette
Unlock the benefits of PRIME and enjoy the full range of features offered by your favorite motorsport news site.
Subscribe to Motorsport.com PRIME
Already have an account? Sign in