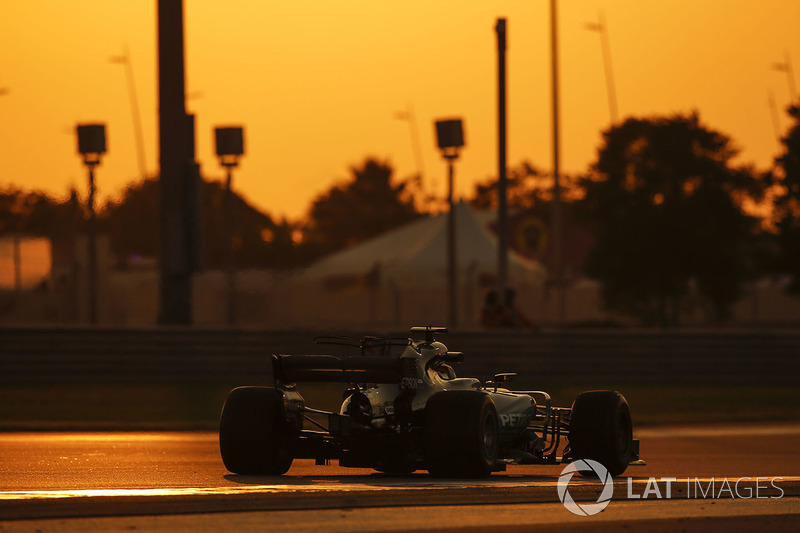 Topic
Motorsport.com's Prime content
Yamaha will remember the 2018 MotoGP season as the year it set a new record losing streak, but in the last few races of the year there were finally some signs of a revival. Three key changes were crucial in making that happen.
When Maverick Vinales won last month's MotoGP race at Phillip Island, it ended Yamaha's longest jinx in the top tier of grand prix motorcycle racing - one that had grown to a yawning stretch of 25 races.
That was very nearly followed up by another Yamaha win a week later, as Valentino Rossi led Marc Marquez up until the moment he crashed with four laps to go. And it was a similar story at Valencia last weekend, when either Yamaha rider could have won in the wet if they hadn't crashed.
To continue reading subscribe to
Join prime and take advantage of member benefits:
Custom news feed based on your favorite series
Ad-free environment
Access to the Giorgio Piola archive
Best of F1 Racing
Higher resolution photos
Best of GP Gazette
Unlock the benefits of PRIME and enjoy the full range of features offered by your favorite motorsport news site.
Subscribe to Motorsport.com PRIME
Already have an account? Sign in