Your weekly dose of top 10 photos from around the world, shot by the award-winning Motorsport.com photographers and contributors.
Welcome to this week's top 10 photos chosen by our own photo editors.
We hope you enjoy it as much as we did selecting these photos. Express yourself and let us know what you think!
10. #12 Sherco TVS Racing: Juan Pedrero
The variety of terrain that competitors see during the Dakar is astonishing.
9. #500 Team Kamaz Master: Eduard Nikolaev, Evgeny Yakovlev, Vladimir Rybakov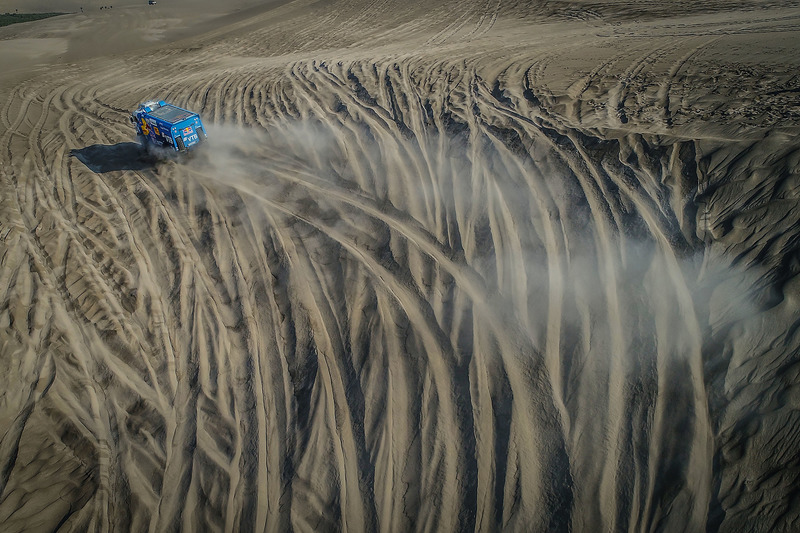 Photo by: A.S.O.
Which track do you follow?
8. #306 Peugeot Sport Peugeot 3008 DKR: Sébastien Loeb, Daniel Elena
Photo by: Red Bull Content Pool
The big news of the first half of the 2018 Dakar: Loeb out.
7. #22 Husqvarna: Ondrej Klymciw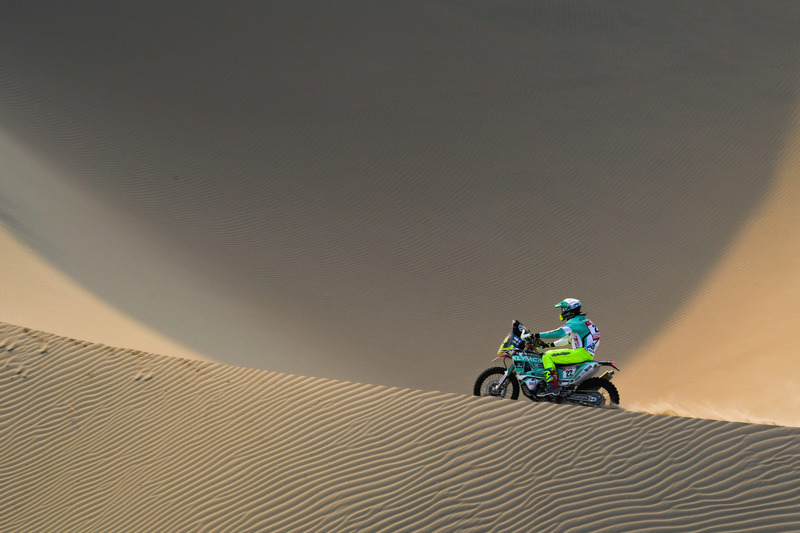 A photographer's dream, the Dakar provides every kind of background, foreground, lighting condition, patterns, etc., that nature can provide.
6. #317 X-Raid Team Mini: Boris Garafulic, Filipe Palmeiro
Photo by: A.S.O.
Lovely late-day shadows provide definition to those tough dunes.
5. #7 Yamaha Official Rally Team: Franco Caimi
Photo by: Yamaha Motor Racing
Included in this list because it's a floating bike. Floating.
4. #1 Red Bull KTM Factory Racing: Sam Sunderland
Photo by: KTM Images
As the sun rises, you can feel through this photo the excitement a new day's stage might bring.
3. #506 Renault: Martin van den Brink, Wouter Rosegaar, Daniel Kozlovsky
Photo by: A.S.O.
Brute. Force.
2. #301 Toyota Gazoo Racing Toyota: Nasser Al-Attiyah, Matthieu Baumel
Photo by: A.S.O.
High-flying acrobatics from this Toyota Hilux.
1. #300 Peugeot Sport Peugeot 3008 DKR: Stéphane Peterhansel, Jean-Paul Cottret
Photo by: Red Bull Content Pool
Best use of a drone so far on this Dakar. Patterns galore.