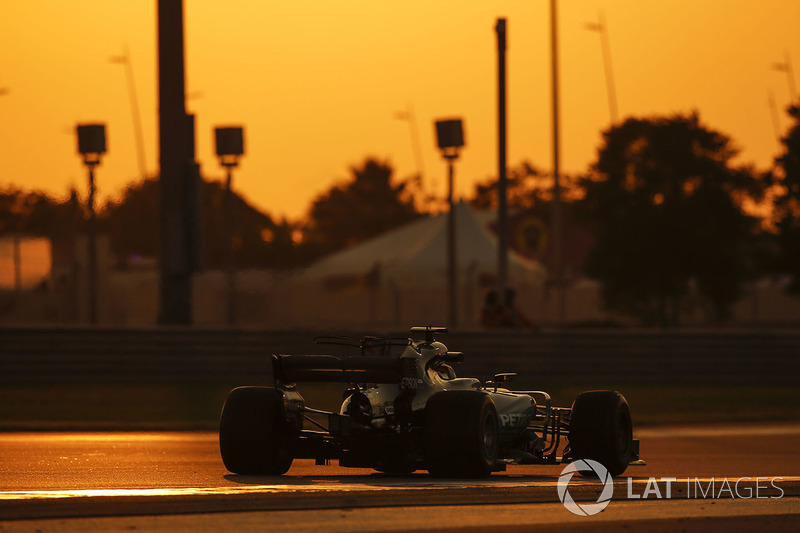 Topic
Motorsport.com's Prime content
Liberty's plan for the future of F1 wasn't welcomed overwhelmingly by leading teams, which unsurprisingly had financial reservations. Using the example of one of the best-run races, James Allen says there's reward to be had from short-term risk.
Formula 1 teams know all about the balance of risk vs reward. The drivers weigh up every overtake in those terms; Verstappen's judgement veered slightly toward the 'optimistic' when he put himself in a vulnerable position going around the outside of Lewis Hamilton at the Chinese Grand Prix.
Race strategists weigh up the dynamic when plotting a strategy switch. A perfect example was Red Bull pitting both drivers under the safety car in China - a bold, winning move. Mercedes and Ferrari were cautious, preferring track position, but they lost their chance of victory.
To continue reading subscribe to
Join prime and take advantage of member benefits:
Custom news feed based on your favorite series
Ad-free environment
Access to the Giorgio Piola archive
Best of F1 Racing
Higher resolution photos
Best of GP Gazette
Unlock the benefits of PRIME and enjoy the full range of features offered by your favorite motorsport news site.
Subscribe to Motorsport.com PRIME
Already have an account? Sign in