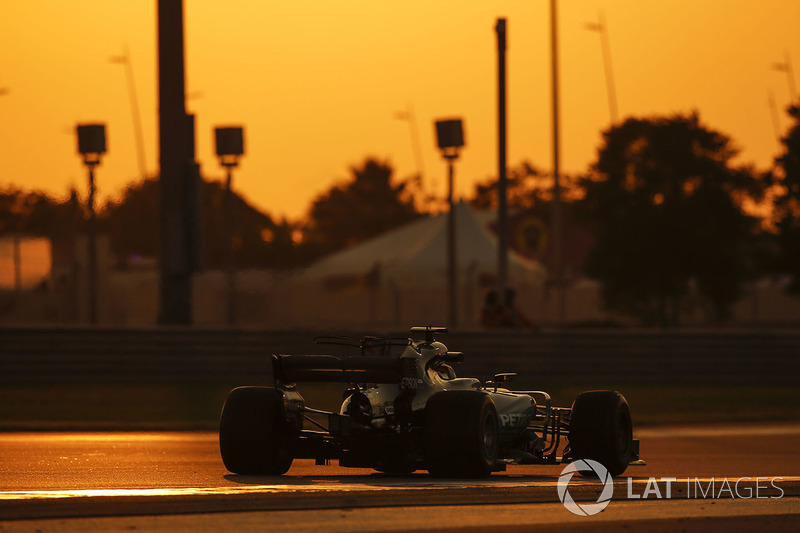 Topic
Motorsport.com's Prime content
Why the Verstappen bubble has finally burst
Max Verstappen has not been the most-willing to front up to his mistakes in the past, but after having a problem at each race of the 2018 Formula 1 season so far does he need to change his approach?
Max Verstappen has pretty much walked on water since he sailed into Formula 1 as a 17-year-old and began tearing up convention and rewriting the rulebook (sometimes literally) that governs what it means to be a top-class modern grand prix driver. Much of the adulation is thoroughly deserved. For the most part, his driving has been utterly outstanding.
But there is a streak of almost arrogance in Verstappen's brilliance - an unshakeable self-belief that he is the best in the business, or at least a cast-iron inner-certainty that he one day will be. As a consequence, Verstappen carries with him a Senna-esque sense of his own infallibility.
To continue reading subscribe to
Join prime and take advantage of member benefits:
Custom news feed based on your favorite series
Ad-free environment
Access to the Giorgio Piola archive
Best of F1 Racing
Higher resolution photos
Best of GP Gazette
Unlock the benefits of PRIME and enjoy the full range of features offered by your favorite motorsport news site.
Subscribe to Motorsport.com PRIME
Already have an account? Sign in
Why the Verstappen bubble has finally burst