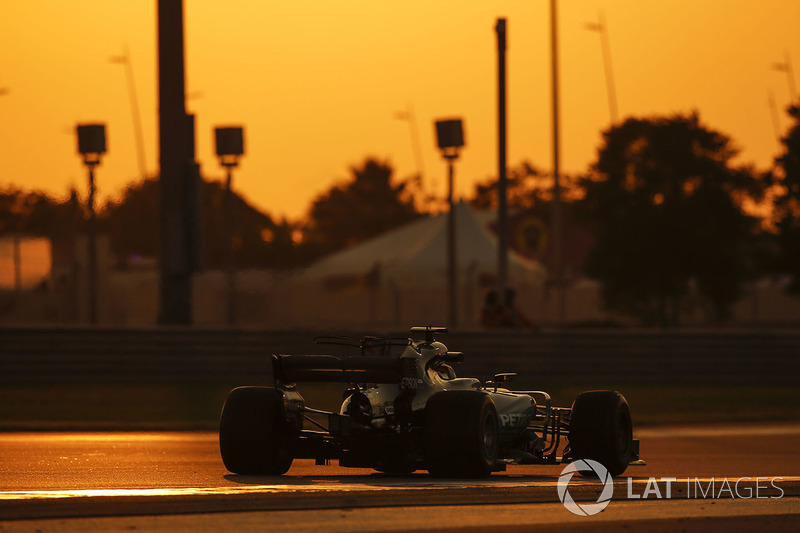 Topic
Motorsport.com's Prime content
Lewis Hamilton is leading the Formula 1 drivers' standings, but it hasn't been the smoothest of starts to the season for the reigning world champion. Here's why Hamilton is struggling to cope with the Mercedes W09.
Has Lewis Hamilton had a good or a bad start to the 2018 Formula 1 season? This is a far more difficult question to answer than it first seems, since he has many reasons to be delighted with what has happened so far despite his analogy about piecing together a golf round of pars and bogeys after winning the Azerbaijan Grand Prix.
If you're not convinced, it's all a question of perspective, because from one angle it has been pretty poor. Aside from during the Australian GP - which he had in the bag before a coincidence of virtual safety car timing and Mercedes miscalculation handed victory to Sebastian Vettel - Hamilton has looked ill-at-ease with the 2018 Mercedes. The combination of Hamilton and W09 hardly looks like a world-beating one, and there are several clear reasons for this.
To continue reading subscribe to
Join prime and take advantage of member benefits:
Custom news feed based on your favorite series
Ad-free environment
Access to the Giorgio Piola archive
Best of F1 Racing
Higher resolution photos
Best of GP Gazette
Unlock the benefits of PRIME and enjoy the full range of features offered by your favorite motorsport news site.
Subscribe to Motorsport.com PRIME
Already have an account? Sign in