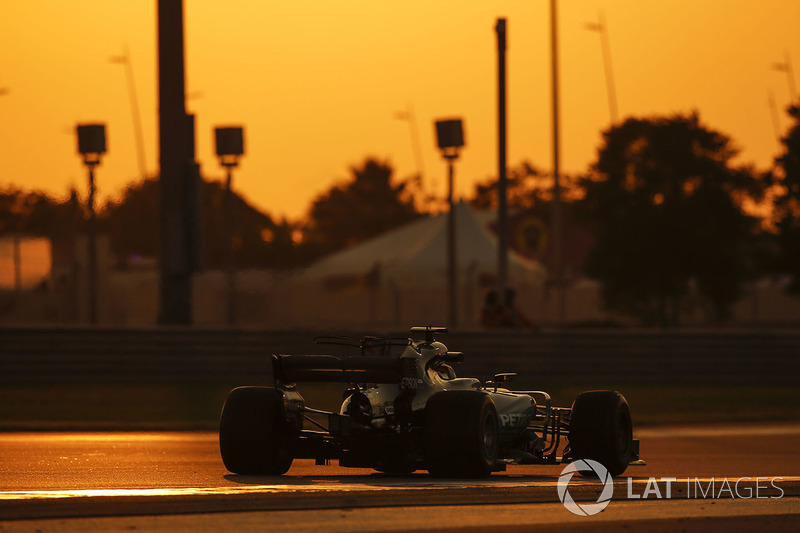 Topic
Motorsport.com's Prime content
Romain Grosjean has not had a smooth start to 2018 and came in for criticism for his actions in triggering a crash in Spain. On his day he's almost unstoppable, so why does this F1 enigma have such contrasting performance peaks and troughs?
What was he thinking? That's the question most asked after Romain Grosjean wiped out Nico Hulkenberg and Pierre Gasly - not to mention his own Haas - on the first lap of the Spanish Grand Prix.
It wasn't so much that he lost it in the first place; it happens. But Grosjean's reaction, keeping the rears lit and harpooning across the track in a cloud of tyre smoke rather than getting on the brakes, was baffling. That crash, within the wider context of Grosjean's 2018 season so far, reveals a lot about the most infuriating driver on the Formula 1 grid.
To continue reading subscribe to
Join prime and take advantage of member benefits:
Custom news feed based on your favorite series
Ad-free environment
Access to the Giorgio Piola archive
Best of F1 Racing
Higher resolution photos
Best of GP Gazette
Unlock the benefits of PRIME and enjoy the full range of features offered by your favorite motorsport news site.
Subscribe to Motorsport.com PRIME
Already have an account? Sign in