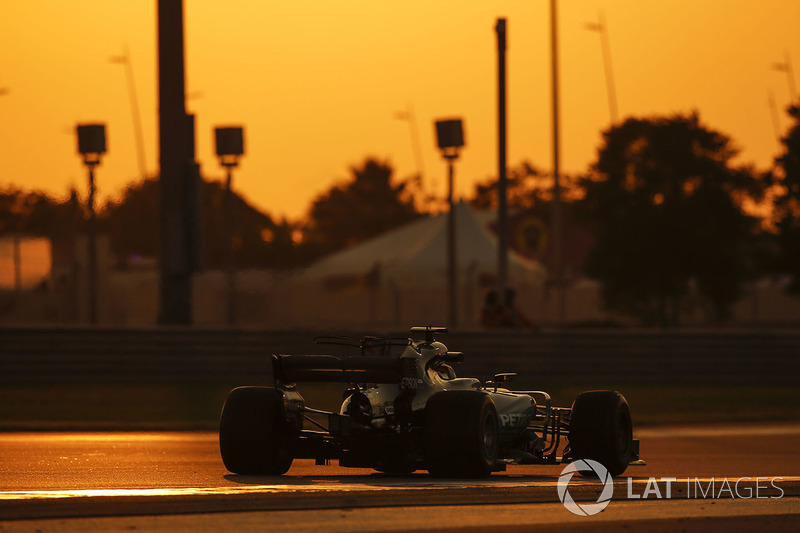 Topic
Motorsport.com's Prime content
Why Formula 1 must celebrate team orders
Mercedes has tried to be coy about what were actually admirable tactics with Valtteri Bottas at Monza. The spectre of Austria 2002 is still causing unnecessary embarrassment about a key element of motorsport.
To paralyse a Formula 1 team with fear, put those in charge into a position where they must impose team orders. The result will be ham-fisted attempts to look like no team orders exist, followed by all sorts of verbal contortions and semantic arguments as they try to convince the rest of the world that something that very obviously happened did not.
The argument that motorsport should be a 'fair' sporting competition is laudable but impractical. The team orders debate is full of double standards and hypocrisy, and F1 as a whole not only needs to embrace the concept of team orders but also celebrate it openly.
To continue reading subscribe to
Join prime and take advantage of member benefits:
Custom news feed based on your favorite series
Ad-free environment
Access to the Giorgio Piola archive
Best of F1 Racing
Higher resolution photos
Best of GP Gazette
Unlock the benefits of PRIME and enjoy the full range of features offered by your favorite motorsport news site.
Subscribe to Motorsport.com PRIME
Already have an account? Sign in
Why Formula 1 must celebrate team orders