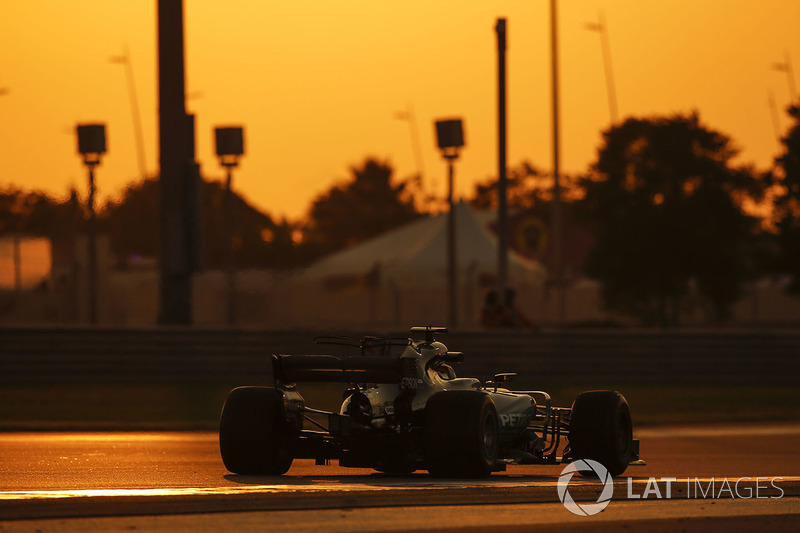 Topic
Motorsport.com's Prime content
After being given a 10-second penalty for his collision with Lewis Hamilton at the start of the British Grand Prix, Kimi Raikkonen owned up to his mistake and apologised. Here is the case for more drivers following his example.
Kimi Raikkonen did something extraordinary after the British Grand Prix. Having been hit with a 10-second penalty for booting Lewis Hamilton into a spin, he simply accepted the punishment matter-of-factly and apologised.
That this seems worthy of comment says a lot about the way teams and drivers respond to penalties in Formula 1, both those issued to them and to their rivals. While Raikkonen's reaction is not unique, for very occasionally drivers do accept penalties, usually sanctions are railed against in no uncertain terms.
To continue reading subscribe to
Join prime and take advantage of member benefits:
Custom news feed based on your favorite series
Ad-free environment
Access to the Giorgio Piola archive
Best of F1 Racing
Higher resolution photos
Best of GP Gazette
Unlock the benefits of PRIME and enjoy the full range of features offered by your favorite motorsport news site.
Subscribe to Motorsport.com PRIME
Already have an account? Sign in