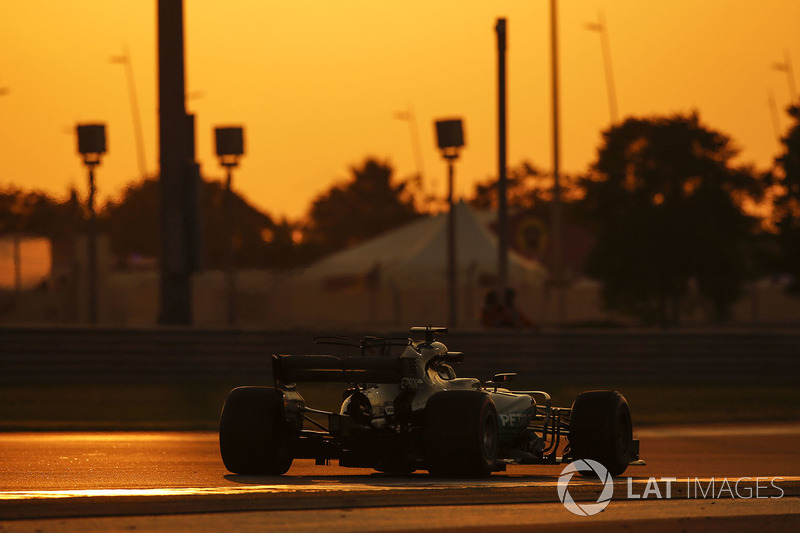 Topic
Motorsport.com's Prime content
As Formula 1 assesses what it needs to change to improve racing for its 2021 rules revolution, America's premier single-seater series is an important study in careful car design.
Formula 1 is in a period of soul-searching over its future - not only ahead of the start of its next rules cycle in 2021, but also as it comes to realise that the wider, faster '17 generation of cars may have been a mistake due to difficulties when it comes to overtaking.
That light bulb moment, which took longer than it should have to arrive, will likely draw a smile from across the Atlantic after comparisons to IndyCar's dramatic U-turn on downforce-laden cars, which ended up creating a long-awaited revival.
To continue reading subscribe to
Join prime and take advantage of member benefits:
Custom news feed based on your favorite series
Ad-free environment
Access to the Giorgio Piola archive
Best of F1 Racing
Higher resolution photos
Best of GP Gazette
Unlock the benefits of PRIME and enjoy the full range of features offered by your favorite motorsport news site.
Subscribe to Motorsport.com PRIME
Already have an account? Sign in