Get alerts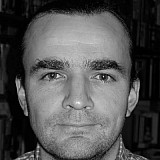 Has Liberty just done a deal that will destabilise a key principle of how Formula 1 has been structured in recent decades? There's a lot at stake if its Miami gamble fails.
Has Liberty opened a Pandora's Box by pursuing a special 'free' deal for the Miami Grand Prix?
Will other race promoters now be pushing to replicate it, and has Hockenheim already become the first to ask?