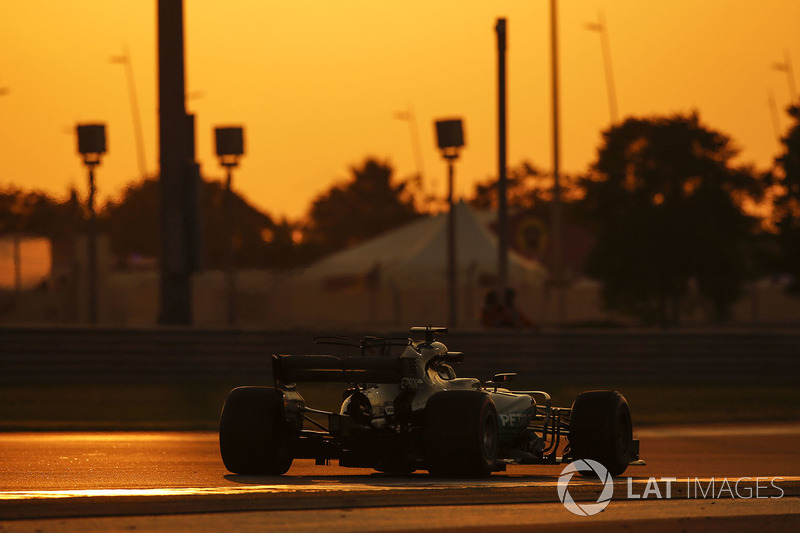 Topic
Motorsport.com's Prime content
The 2018 Chinese Grand Prix was unpredictable and dramatic, just as the Bahrain race that preceded it ended up being close and tense. Those two opposing outcomes demonstrate why achieving the perfect racing formula is so tough.
Daniel Ricciardo's stunning victory in China last weekend came in a Formula 1 race that was as good as it gets in the modern era.
The mixture of his perfectly "brutal" overtaking moves, brilliant team strategy, variation in tyre compounds and some controversial clashes elsewhere served up a treat for fans. Coming just three weeks after a season opener in Melbourne that prompted talk of an overtaking crisis, the Shanghai race also helped to calm nerves that F1 was at risk of being a total yawn fest in 2018.
To continue reading subscribe to
Join prime and take advantage of member benefits:
Custom news feed based on your favorite series
Ad-free environment
Access to the Giorgio Piola archive
Best of F1 Racing
Higher resolution photos
Best of GP Gazette
Unlock the benefits of PRIME and enjoy the full range of features offered by your favorite motorsport news site.
Subscribe to Motorsport.com PRIME
Already have an account? Sign in