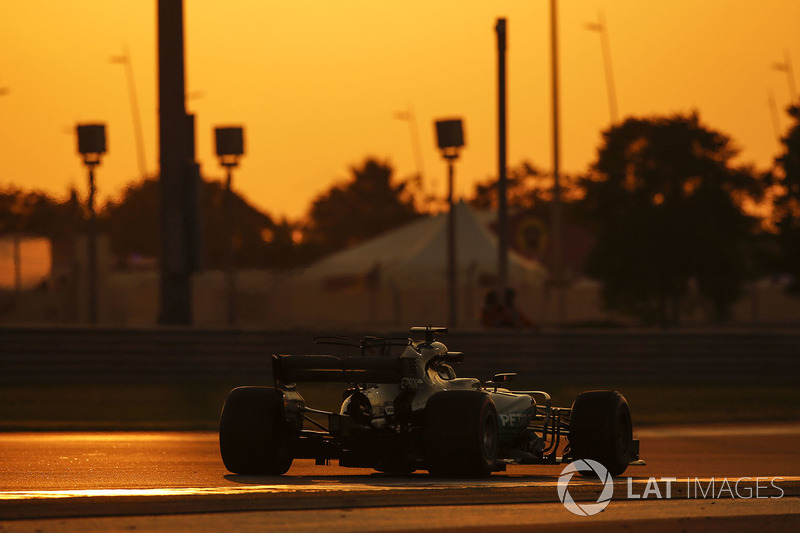 Topic
Motorsport.com's Prime content
We're not used to bullish statements from Mercedes, so a comment from one of the four-time reigning Formula 1 champion team's senior figures should have its rivals preparing to play catch-up.
Formula 1 teams know that in a sport where they face the media spotlight so much, it's always better to under-promise and over-deliver. Being too cocky only ever comes back to haunt you.
BAR never made up for designer Adrian Reynard's bold aim of winning the first race in 1999. Ron Dennis was never allowed to forget his conviction that he would have no problems taming Juan Pablo Montoya like a 'stallion' when the Colombian joined in 2005.
To continue reading subscribe to
Join prime and take advantage of member benefits:
Custom news feed based on your favorite series
Ad-free environment
Access to the Giorgio Piola archive
Best of F1 Racing
Higher resolution photos
Best of GP Gazette
Unlock the benefits of PRIME and enjoy the full range of features offered by your favorite motorsport news site.
Subscribe to Motorsport.com PRIME
Already have an account? Sign in