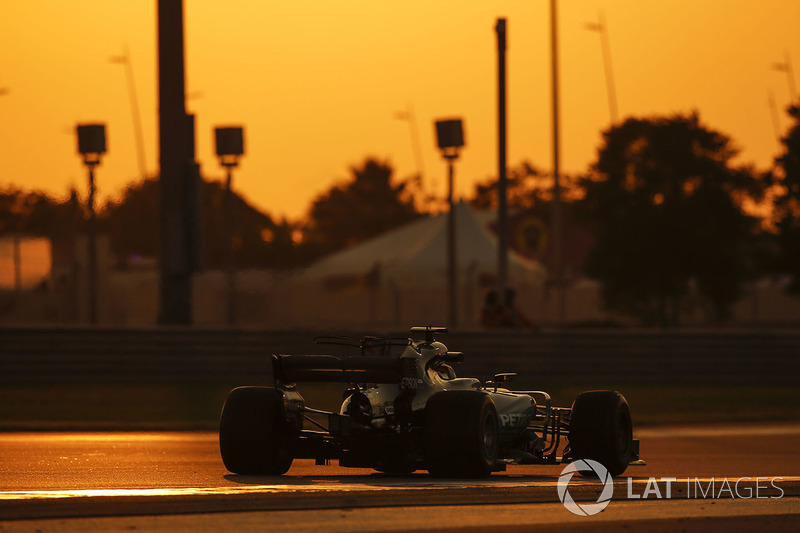 Topic
Motorsport.com's Prime content
Why Renault's biggest nightmare could be its best help
By supplying both McLaren and Red Bull in 2018, Renault is all too aware of the criticism it potentially faces. But, the French marque knows this will only help it return to the front of the Formula 1 field in the long-term.
Renault F1 chief Cyril Abiteboul makes no secret of the fact that he is about to enter some incredibly choppy political waters.
For, from the moment he gave the nod for the French car manufacturer to supply engines to McLaren as well as Red Bull, he knew it was going to open up a Pandora's Box of potential storms and stress.
To continue reading subscribe to
Join prime and take advantage of member benefits:
Custom news feed based on your favorite series
Ad-free environment
Access to the Giorgio Piola archive
Best of F1 Racing
Higher resolution photos
Best of GP Gazette
Unlock the benefits of PRIME and enjoy the full range of features offered by your favorite motorsport news site.
Subscribe to Motorsport.com PRIME
Already have an account? Sign in