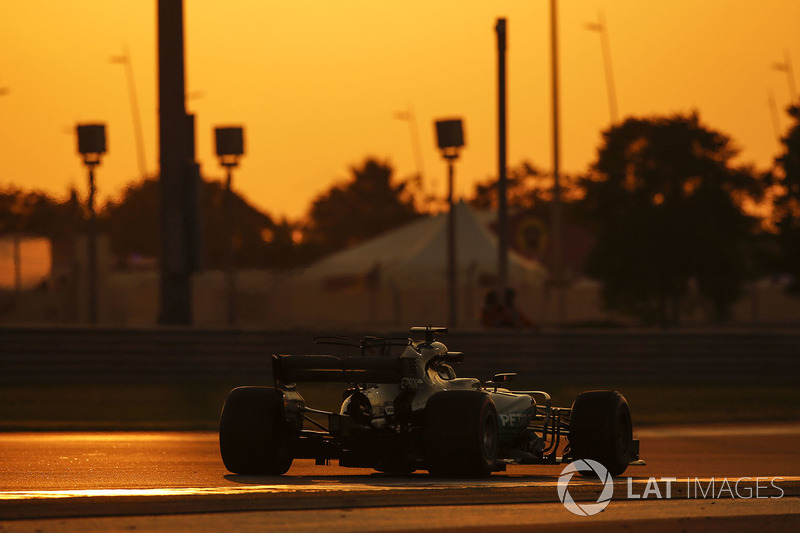 Topic
Motorsport.com's Prime content
McLaren has got rid of Honda, but is having another troubled winter - while Toro Rosso seems to be getting on just fine with the engines McLaren dumped. But is it that simple?
The narrative is almost irresistible. A once-great team, McLaren, ditches troublesome engine partner Honda and then struggles again pre-season with Renault propulsion while Toro Rosso thrives with Japanese power.
And when the McLaren causes two red flags on the opening day of the second test and has another problem in the pitlane, all a week after Fernando Alonso's car became a candidate to be used as a metaphor by shedding a wheel on the first day of running, on top of visible adaptations being made to the bodywork because of cooling problems, it's too easy to open the laptop and churn out explanations of why the team is in crisis.
To continue reading subscribe to
Join prime and take advantage of member benefits:
Custom news feed based on your favorite series
Ad-free environment
Access to the Giorgio Piola archive
Best of F1 Racing
Higher resolution photos
Best of GP Gazette
Unlock the benefits of PRIME and enjoy the full range of features offered by your favorite motorsport news site.
Subscribe to Motorsport.com PRIME
Already have an account? Sign in