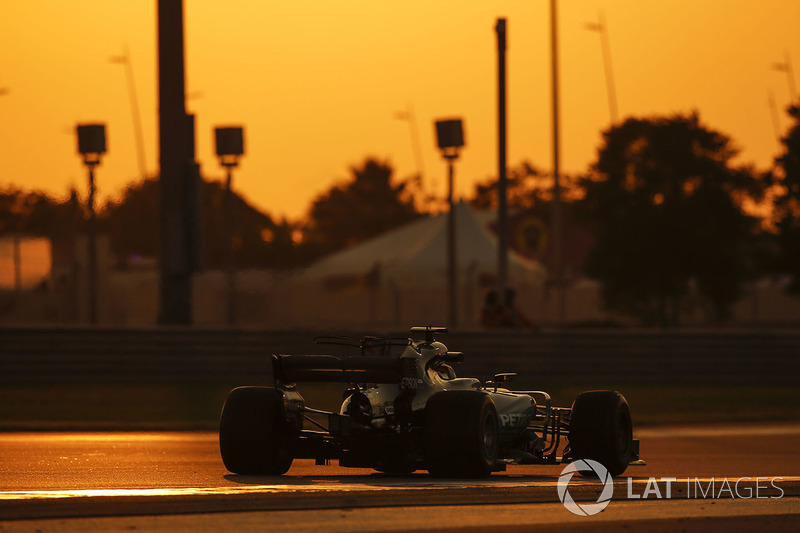 Topic
Motorsport.com's Prime content
Three years of Honda woe cover up McLaren's longer barren run in Formula 1, which has had an adverse effect on the team. It needs to return to winning ways soon or it will start to suffer even more significant damage.
It's now been almost 20 years since McLaren last won a Formula 1 constructors' championship. It's been 10 years since it last won an F1 title of any description. Five full seasons have passed since this mighty British team last won a grand prix. That's almost 100 races ago. Three seasons have gone by since one of its drivers legitimately stood on the podium
This is not the track record of a top team. In fact, for the past five years McLaren has been categorically mired in F1's midfield, consistently misfiring in attempts to recapture past glories. One season of underachievement can be considered a blip; two a bump in the road; but how much momentum does it take before this becomes a worrying pattern of decline?
To continue reading subscribe to
Join prime and take advantage of member benefits:
Custom news feed based on your favorite series
Ad-free environment
Access to the Giorgio Piola archive
Best of F1 Racing
Higher resolution photos
Best of GP Gazette
Unlock the benefits of PRIME and enjoy the full range of features offered by your favorite motorsport news site.
Subscribe to Motorsport.com PRIME
Already have an account? Sign in