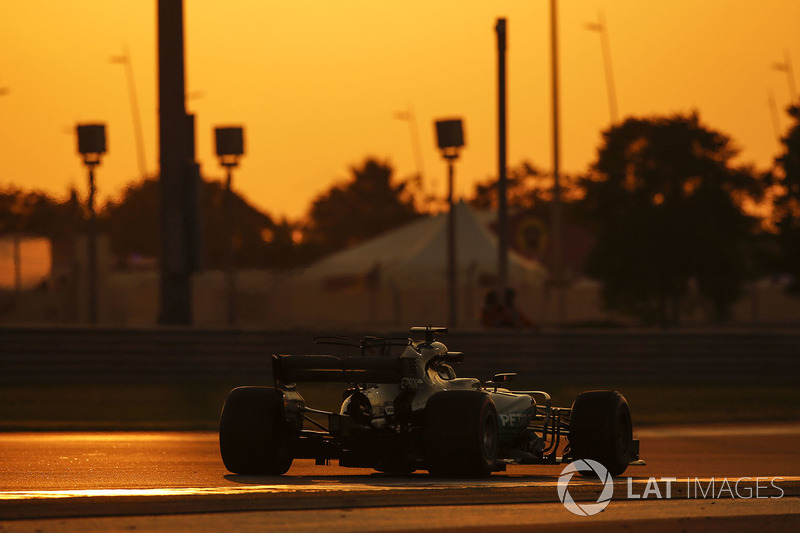 Topic
Motorsport.com's Prime content
The idea that some F1 teams have been using oil as fuel to boost performance has been an ongoing recent controversy of the V6 hybrid era. Here, Pat Symonds explains the history of this dark art and just how squads have been exploiting the rules.
Pre-season testing and the early races of each Formula 1 season always spark some controversy based on creative interpretations of the 105 pages of technical regulations that govern the design of the cars. It's the first time that rival technical directors get a look at the opposition, and inevitably this leads to discussion of the semantics that may be used to form the understanding of those regulations.
I've mentioned oil burning briefly before, but since interest in this abstruse subject - which many thought had been put to rest - has been sparked afresh, it's worth revisiting and examining in more detail.
To continue reading subscribe to
Join prime and take advantage of member benefits:
Custom news feed based on your favorite series
Ad-free environment
Access to the Giorgio Piola archive
Best of F1 Racing
Higher resolution photos
Best of GP Gazette
Unlock the benefits of PRIME and enjoy the full range of features offered by your favorite motorsport news site.
Subscribe to Motorsport.com PRIME
Already have an account? Sign in