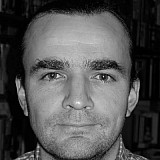 Bernie Ecclestone has this week been reappointed as a director of Formula One Management Ltd and Formula One World Championship Ltd, the two key companies that oversee the sport.
Ecclestone gave up his previous directorships on January 21st 2014, at the height of his legal troubles in Germany.
It was felt by CVC that it was not appropriate that he carried on, although he retained his role as CEO, and it was made clear that he would return to the board at a later date.
However, despite the German case finishing many months ago, he was only reappointed on September 16th.