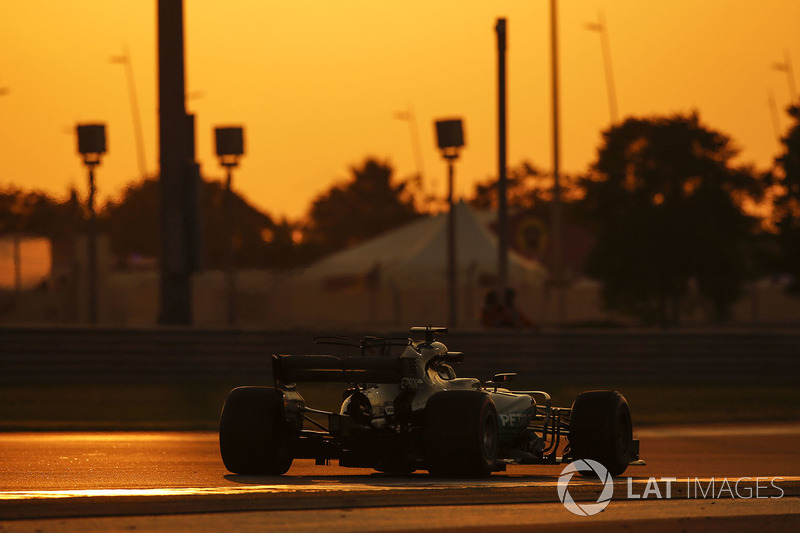 Topic
Motorsport.com's Prime content
Is F1 finally set for its big-three battle royale?
While Ferrari has been flawless and Mercedes fast but prone to error, a combination of factors have stopped Red Bull joining F1's top two teams at the front of the pack so far this season. Has it finally joined the fray in China?
Tense and dramatic as the Bahrain Grand Prix was, we've yet to see the race everyone has been hoping for in 2018: Mercedes, Ferrari and Red Bull going at it at the front of the field. Friday practice in China hinted that we might get just that at the third attempt.
As in Bahrain, it seems Mercedes and Ferrari are both in with a shot at pole position and, on race pace, Red Bull has the chance to join that mix. In fact, using every metric available on the outside, it looks incredibly close between the big three - with a tenth here or there likely to make all the difference.
To continue reading subscribe to
Join prime and take advantage of member benefits:
Custom news feed based on your favorite series
Ad-free environment
Access to the Giorgio Piola archive
Best of F1 Racing
Higher resolution photos
Best of GP Gazette
Unlock the benefits of PRIME and enjoy the full range of features offered by your favorite motorsport news site.
Subscribe to Motorsport.com PRIME
Already have an account? Sign in