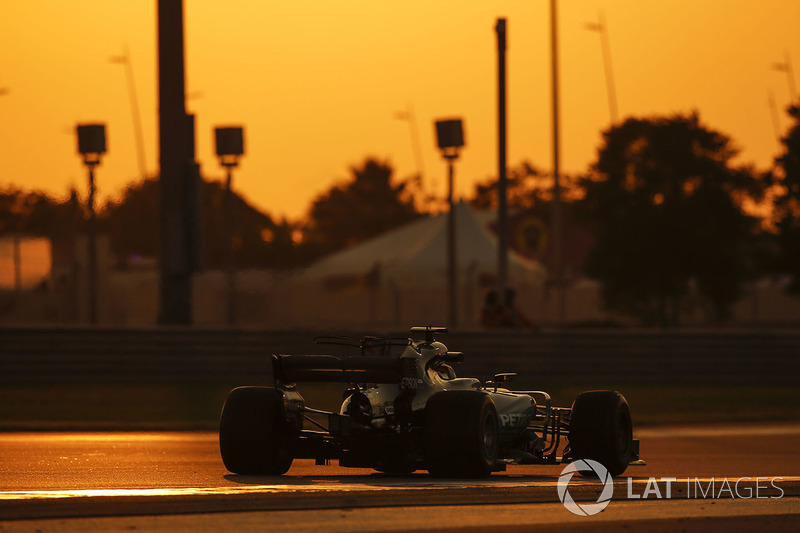 Topic
Motorsport.com's Prime content
It's the hope that kills you: the fervent wish that, maybe, Fernando Alonso will race at the front of F1 again. With a Renault motor in the back of his McLaren this year, there are reasons to be optimistic, as he tells Anthony Rowlinson.
A raging bull. The fighter pure. The ultimate competitor. The fire and fury of a double world champion who looked set to become the naturally dominant successor to Michael Schumacher.
Then came Vettel and Red Bull; then came Hamilton and Mercedes. Different authors, same story: total world domination. Even fired-up Ferrari and Fernando couldn't beat that challenge - though how hard they tried from 2010-2013.
To continue reading subscribe to
Join prime and take advantage of member benefits:
Custom news feed based on your favorite series
Ad-free environment
Access to the Giorgio Piola archive
Best of F1 Racing
Higher resolution photos
Best of GP Gazette
Unlock the benefits of PRIME and enjoy the full range of features offered by your favorite motorsport news site.
Subscribe to Motorsport.com PRIME
Already have an account? Sign in