Backed by the world's richest man, grandson of Emerson will trade a promising career in the U.S. at age 16 to compete in single-seaters.
03/04/2013 08:53
Trending content
What's hot now
Top!
Most!
f1
Commentary - 12/09/2013 Alonso attitude triggered Raikkonen signing - Andretti
f1
Short news - 12/09/2013 Vettel factor weighed in Webber's quit decision
Trending!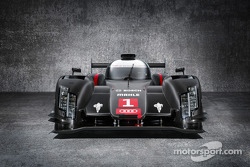 f1
Breaking news - 12/09/2013 Todt backs move for permanent race numbers in Formula One