While his hometown may have snow this time of the season, Jeg Coughlin has a smile that could warm up the coldest wintry weather in Ohio.
28/12/2012 03:51
Trending content
What's hot now
Top!
f1
news - 12/06/2013 Father, ex-manager reveals Hamilton never paid
Most!
f1
Short news - 12/06/2013 Hamilton tells Ricciardo to 'attack' Vettel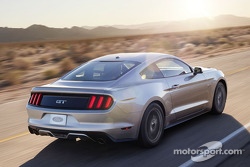 Trending!
v8supercars
Previews - 12/06/2013 Sydney 500: and then there were four