Special NASCAR writer Reid Spencer interviewed Bobby Allison after Jimmie Johnson tied the record of earning both Daytona International Speedway victories in the same year.
11/07/2013 06:09
Trending content
What's hot now
Top!
f1
Short news - 03/11/2014 Experts say Schumacher recovery now unlikely
Most!
nascar-cup
Short news - 03/11/2014 Changes made to NASCAR qualifying
Trending!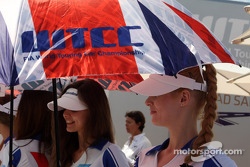 f1
Short news - 03/11/2014 Webber still in paddock after F1 retirement