A. J. Foyt had to forgo his role as the 2012 grand marshal for the Rolex 24 last year, but the former winner at Daytona was present for this year's event. As usual – except for a few topics – Foyt was willing to give his opinion and thoughts.
28/01/2013 05:02

An "ash - Through The Esses" feature remembering 'Captain Nice'. In the modern era of sportscar racing, Matt Bell invokes the memory of Mark Donohue's spirit.
13/02/2013 03:23
Trending content
What's hot now
Top!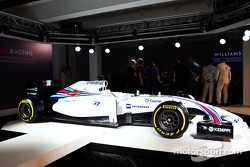 Most!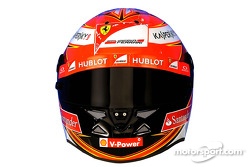 f1
Short news - 03/07/2014 Bianchi 'mugged while smoking cigarette' - report
Trending!
f1
Short news - 03/07/2014 Paddock to celebrate 'popular' Williams revival
f1
Rumors - 03/06/2014 Rumours of Red Bull split for Renault, Vettel