This Strategic Alliance will lead to a close collaboration between the ACO and United SportsCar Racing to promote, develop and reinforce endurance racing in North America.
15/03/2013 08:31
A. J. Foyt had to forgo his role as the 2012 grand marshal for the Rolex 24 last year, but the former winner at Daytona was present for this year's event. As usual – except for a few topics – Foyt was willing to give his opinion and thoughts.
28/01/2013 05:02
Daytona Prototype and Prototype 2 top the initial class structure in 2014 under what will be the new sportscar series of the future. Also mentioned was the Prototype Challenge class plus the GT classes, of course, and the DeltaWing.
04/01/2013 08:03
Trending content
What's hot now
On fire!
Burning!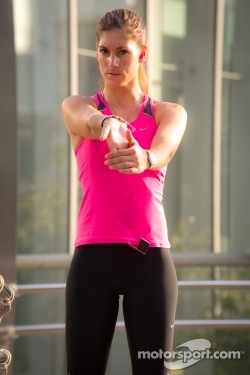 Hot!
lemans
Breaking news - 05/21/2013 2013 Le Mans 24 Hours - A fabulous driver line-up