R.Ferri Motorsport and AIM Autosport announce GT effort in 2013: Max Papis and Jeff Segal to share driving duties in new Ferrari 458 Italia in Rolex GT series.
27/11/2012 04:53
Trending content
What's hot now
Top!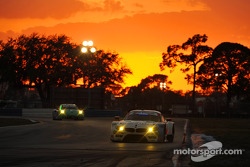 Most!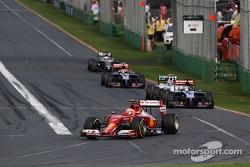 lemans
Obituaries - 03/16/2014 Luca Moro dies in hospital
Trending!
f1
Rumors - 03/16/2014 Lewis with "wifey" Nicole?
f1
Breaking news - 03/16/2014 Red Bull to appeal Ricciardo exclusion
f1
Short news - 03/16/2014 Mercedes breached fuel flow rules in Melbourne - report