Norbert Haug has proven his engineering and his leadership skills. There is no doubt that offers will fly rapidly to the doorstep of the talented German.
14/12/2012 02:18
Grosjean's victory over sports car ace Tom Kristensen in ROC likely helped propel him to a second season in black and gold.
20/12/2012 04:00
Trending content
What's hot now
Top!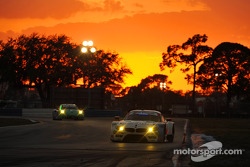 Most!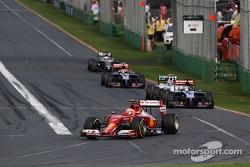 lemans
Obituaries - 03/16/2014 Luca Moro dies in hospital
Trending!
f1
Rumors - 03/16/2014 Lewis with "wifey" Nicole?
f1
Breaking news - 03/16/2014 Red Bull to appeal Ricciardo exclusion
f1
Short news - 03/16/2014 Mercedes breached fuel flow rules in Melbourne - report