US$29,650,095 for the W196R the Argentinean drove in 1954 to earn his second of his five Formula One championships.
13/07/2013 06:25
A good way to celebrate a special anniversary is to be at a glorious event with the racing machines from the past while remembering Bruce McLaren.
17/07/2013 06:30
Among the attendees were Bianchi, Chilton, Rossi, Kovalainen, Valsecchi, Gene, Button, Hamilton, Buemi, Rosberg and Perez.
17/07/2013 02:37
Trending content
What's hot now
Top!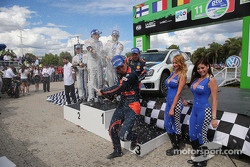 Most!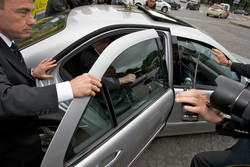 Trending!
tusc
Short news - 03/11/2014 BAR1 Motorsports announces prototype lineup for Sebring