Early predictions claimed that the two Mercedes drivers would be one of the favorites to take the win on the streets of Monte Carlo.
23/05/2013 03:09
According to Bianca Garloff and Ralf Bach, Toro Rosso is going to switch from Ferrari to Renault power
22/05/2013 07:27
Felipe Massa brought Warsaw to a standstill today as he drove a Ferrari Formula One car through the city streets as part of the Shell V-Power Nitro+ Show.
21/05/2013 07:47
Bernie Ecclestone: "I asked Pirelli to make tyres that would not complete 50 per cent of a race -- meaning we need pitstops,"
21/05/2013 01:30
Trending content
What's hot now
On fire!
Burning!
f1
Short news - 05/23/2013 Costly day for Mercedes after Hamilton prank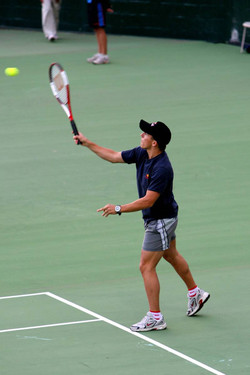 Hot!