The suspense of who will take victory in Dakar is heating up. Those who already have the "legend" status will yearn to take another; while those who challenge will not give up the fight nor their dreams.
23/12/2012 06:38
Trending content
What's hot now
Top!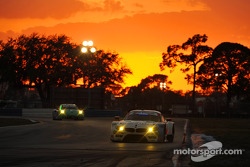 Most!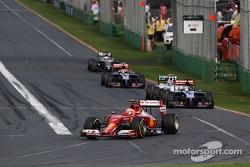 lemans
Obituaries - 03/16/2014 Luca Moro dies in hospital
Trending!
f1
Rumors - 03/16/2014 Lewis with "wifey" Nicole?
f1
Breaking news - 03/16/2014 Red Bull to appeal Ricciardo exclusion
f1
Short news - 03/16/2014 Mercedes breached fuel flow rules in Melbourne - report