The suspense of who will take victory in Dakar is heating up. Those who already have the "legend" status will yearn to take another; while those who challenge will not give up the fight nor their dreams.
23/12/2012 06:38
Trending content
What's hot now
Top!
f1
Analysis - 12/05/2013 FIA confirms 19, not 22-race calendar for 2014 with possible USA conflict
Most!
general
Commentary - 12/04/2013 Cars don't kill people, people kill people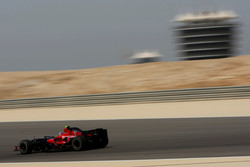 Trending!
general
Commentary - 12/05/2013 The Big Picture - NASCAR edition: 2013-12-04