The content you are looking for doesn't exist yet.
To continue, try another series or other site section related to this series.
Sorry to disappoint you.
Trending content
What's hot now
On fire!
lemans
Breaking news - 05/21/2013 2013 Le Mans 24 Hours - A fabulous driver line-up
Burning!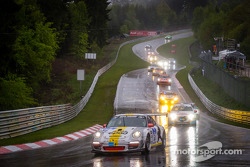 Hot!
f1
Short news - 05/21/2013 Vettel urges F1 to rethink tyre 'recipe'